ISPRM Anthem – 25th Anniversary celebrations 2024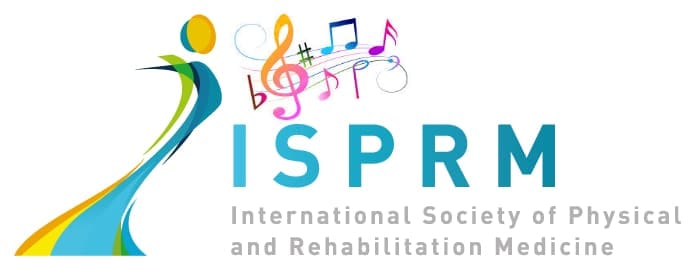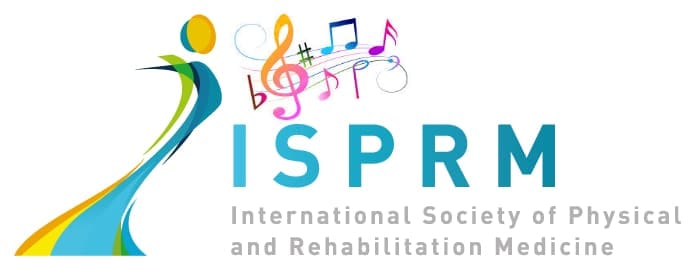 🌍 ISPRM is approaching its 25th Anniversary. To honor this important milestone, ISPRM will launch at the ISPRM2024 Congress, in Sydney, the Official ISPRM Anthem.
An anthem is "a rousing or uplifting song identified with a particular group, body, or cause" and we would like the ISPRM anthem to have powerful words and phrases that uplift us and remind us of our purpose and goals, empowering us all to "continuously improve PRM practice and facilitate PRM input in international health organizations with the goal to contribute to optimal functioning and quality of life of people experiencing disability".
Our challenge to you, dear ISPRM members, is to produce the perfect anthem for our Society, so bring on your music skills and dare to be a part of ISPRM History. The best 3 songs will be presented at the ISPRM2024 congress and all 3 authors will have a free registration to this congress. The final winner will be also awarded a free registration for the 2025 ISPRM Congress.
ISPRM Anthem competition guidelines:
English Language
Original music and lyrics
Maximum length of 1:30 minutes
Main author must be an ISPRM member, but other co-authors can be non-members.
ISPRM song Topics: ISPRM History, values, vision, mission, goals, people, future (members and patients), Physical and Rehabilitation Medicine
Work must be submitted in .mp3 or.mp4 format plus lyrics and music sheet – sent to isprmoffice@aimgroup.eu
Authors must assign the anthem copyrights to ISPRM- a form will be sent on acceptance of the contest entry.
Final submission date – February 1st, 2024
Good luck, we can't wait so see your suggestions.
Francesca Gimigliano – ISPRM President